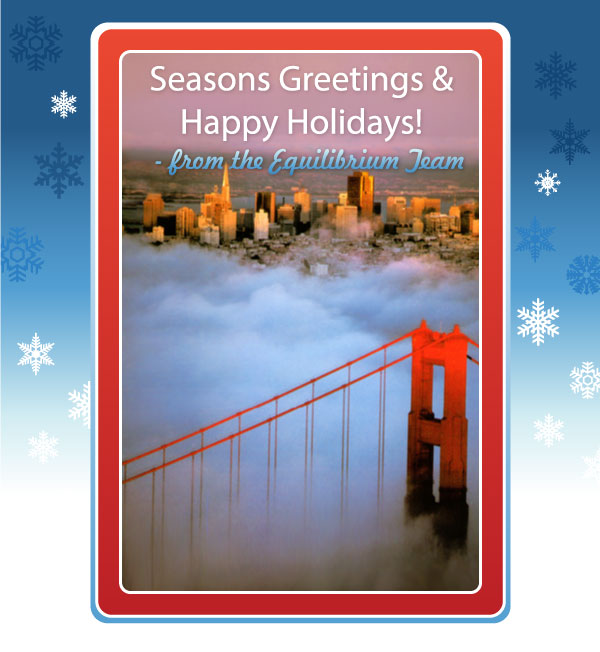 2016 has been an eventful year around the globe and it has been no different for the team at Equilibrium. We have been traveling the world again bringing the message that having to re-create and move files everywhere is expensive, not secure, and just a big waste of time and money. MediaRich is here to enable your content to be at the center of your process without having to constantly synchronize and move content everywhere. Instead, you can centralize, automate and control delivery and approval.
To make it easier for customers to take advantage of our solutions. In 2016 Equilibrium added new ways to purchase our products both in the AWS and Azure Marketplaces, introduced a lower cost entry point with MediaRich Visualizer for SharePoint, and deployed our thin client UniZoom technology to solve huge problems in SharePoint Online with the announcement of OneViewer™ for Office 365. On top of all this Equilibrium is preparing for a big 2017 with our ability to migrate, stack up, create visual workflows for SharePoint or any environment with new seemless integrations for Nintex via our EQ Solutions Group.
As you can see it has been a busy year and we have not stopped yet. We have finally release of our new website that makes it easier to see the real benefits of the MediaRich platform, our dynamic responsive mobile technologies, including video deployment (all videos are embedded directly from our EQ Enterprise functionality), as well as the latest series of webinars that will give you insights into how we can help your business.
We hope you all have a wonderful holiday season with friends and family and wish you all success and happiness in the New Year, and we look forward to making your 2017 even better.
Best Wishes for a happy and healthy holidays
From all the team at Equilibrium